No payment is required at the enquiry stage, the initial consultation is free.
After reviewing your research needs, we will agree costs with you before requesting advance payment or advance of a deposit.
Fees are in the range of £25.00 per hour and £200.00 per day.
Payment methods : PayPal, cheque or bank transfer.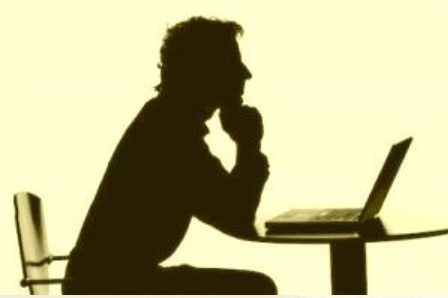 Consultancy Fees
Face to face meeting in Greater London Area
= £25.00 per hour
Skype/Google Meets/telephone consultation
= £20.00 per hour
The fee includes scoping the research prior to the meeting.
This will ensure that time is used efficiently.
Family History Plan: £50.00.